Posted on March 28, 2016
Question by KRiiSSY NiC0LEッ: Neopets login help????
I stopped playing neopets a few years ago,but then i started up again.I know my old username and password but i forget what i put my birthday as!is there any way that i can figure this out?i had alot of points on it and i had a pretty cool pet.any help is greatly appreciated!i don't want to start all over again!
Best answer:
Answer by Aly662
You should just be able to login if you know your name & password, and if it doesn't try e-mailing them. Sometimes it helps.
Know better? Leave your own answer in the comments!
Posted on January 18, 2012
Yesterday was elephante day, but let's celebrate now!
Colours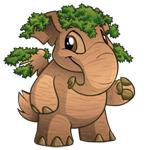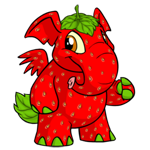 Woodland and Strawberry
Clothing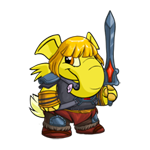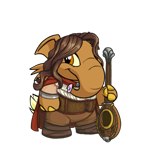 Items


Unreleased Neopets News From NeopetsCheats
Posted on November 22, 2011
From this day on, you can log into Neopets with your Facebook account. You will have to connect your account to your facebook first, but after that's done, you can simply click a button instead of having to fill in your account and password!
Also, the usual log in has changed to a small pop-up screen.


I bet this will make things easier
Unreleased Neopets News From NeopetsCheats
Posted on July 18, 2011
Another free Birthday goodie bag is in the Mall for you to collect! Go get it!


Unreleased Neopets News From NeopetsCheats