Posted on January 4, 2012
TNT has released a new paint brush in spirit of Aisha Day, and they've named it the Eventide Paint Brush. Currently only Aishas can be painted this, but there will be more down the future.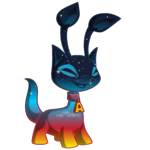 Looks real marvelous!
Posted on January 4, 2012
It's Aisha Day!! Don't forget to visit Cap'n Threelegs for free training!
Marquee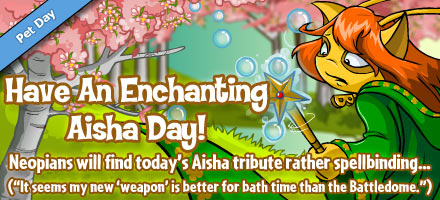 Colours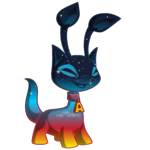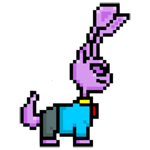 Eventide | 8-Bit

Clothing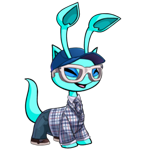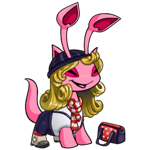 Items


Exclusive News at NeopetsCheats!