Posted on May 30, 2016
There's been a number of Pet Days throughout May, but not much else when it comes to wearables -- it remains to be seen what momentum will be carried forward through June while the Altador Cup gets started...!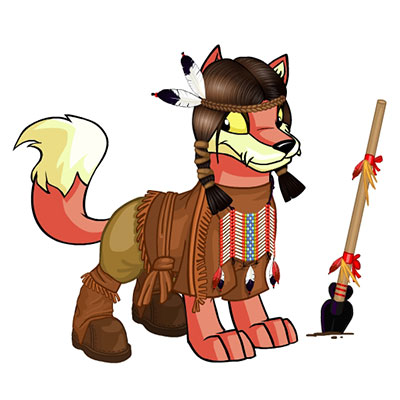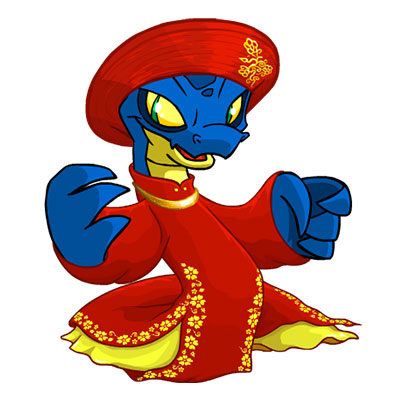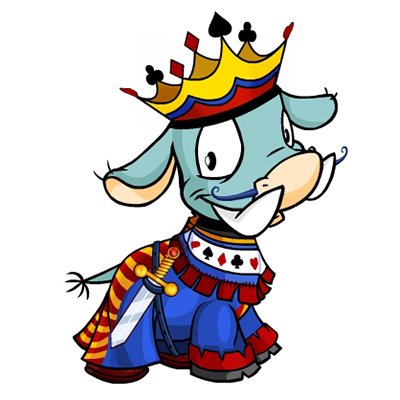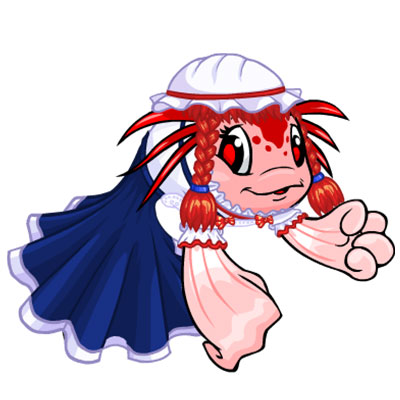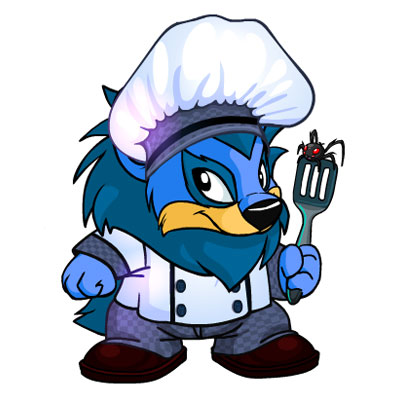 Lupe:

Tribal

| Hissi:

Ao Dai


Moehog:

Card King

| Koi:

Rag Doll

| Yurble:

Chef
This month was also a little slower for Neopoint wearables, with only a handful released.






Both Daily Dare and Lulu's Raiding the Royal Neopian concluded, awarding the last few days and final prizes.







A new batch of Dyeworks items were released for a limited time.






















And as always, rounding out the month are the collectibles!



We still need a lot of these item previews for our Wardrobe App, so please head on over to our Modeling Department if you can lend a hand! Your help and support ensures Wardrobe is up to date, and we really appreciate all your hard work! 😀
Neopets News - By NeopetsCheats