Posted on July 31, 2015
Hello everyone! I would like to introduce myself. My name is Luna and I am one of the new Customisation Preview Searchers right here at NeopetsCheats. I look forward to getting to know all of you.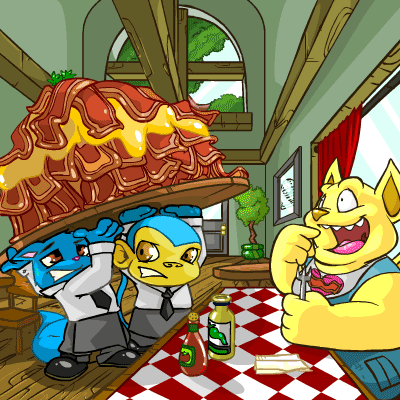 ...not that they bribed me to work here or anything.. 😉

We are so glad to inform you that our model, lablog, and all other pages are fully functioning once again! We'd like to thank you all for your patience during those technical difficulties.
NeopetsCheats - News