Posted on July 31, 2014
Six pet days certainly kept us on our toes this month!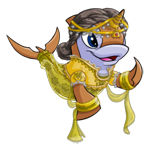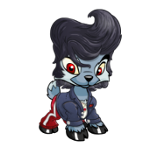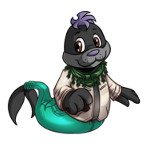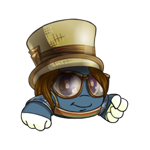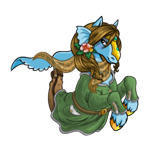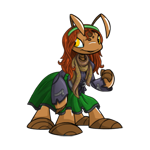 Flotsam:

Refined

| Ixi:

Debonair

| Tuskaninny:

Casual


Kiko:

Super Hip

| Peophin:

Travel

| Ruki:

Trendy
You can thank Meridell for providing this month's only non-species Neopoint wearable.


The Altador Cup Prize Shop also helped to add a few NP items into the mix!






























Dyeworks is the latest craze to hit the NC Mall!




















































Shenanigifts celebrated bugs this summer with a new Petpetpet-themed party.















A completely new NC Game was also released - Patapult!





















The NC Mall's birthday celebration was out in abundance throughout July!
























Mystery Capsules continued to release large batches of wearables.
















A new Superpack was released, continuing a theme from last year.



Closing off the month are the collectibles!



We still need a lot of these item previews for our Wardrobe App, so please head on over to our Modeling Department if you can lend a hand! Your help and support ensures Wardrobe is up to date, and we really appreciate all your hard work!

Neopets News - By NeopetsCheats